Lyoto Machida is a UFC champion in the light heavyweight championship category; he could not have taken the test results lightly.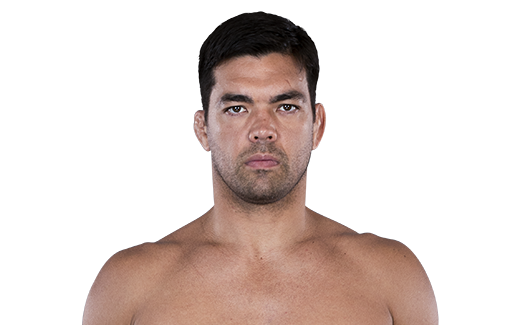 Fans need to know what happened and how the drug test was failed by him before the impending fight that was scheduled to take place between him and Dan Henderson.
For those who are not in the know, Machida was to take on his opponent in the UFC Fight Night 87. The event was scheduled for Saturday evening at Tampa, Florida. This encounter would have been the second encounter between the two opponents. However, DHEA was found in his system which led to the cancellation of the fight. As Lyoto talks about it, the substance was unknowingly present in one of the supplements consumed by him. Known as the Dragon of 22-7 caliber, Lyoto did not have any intention of tampering with his system. He admits that it was unknown to him that DHEA was present in his system.
He apologized and was regretful of missing the fight which his fans were eagerly looking forward to as well as his supporters and team mates, even his own family. He issued an official statement that he was caught by surprise when the results tested him positive for the banned substance as he had been unaware of the ingredient being present in his supplement.
Lyoto has cleared the air with his confession. As he states himself, he had extensively prepared for the fight. Hence, being told that he had consumed a banned substance and being prevented from fighting is not what he wanted. As the supplement had recently been added to the list in 2016, he admitted not knowing about it. He assured his fans that he has always played by the book and he would continue to do so in the future.