In the year 2016, Lyoto Machida accepted a suspension of 18-month that, taking penalties handed to others, few took it to be too harsh.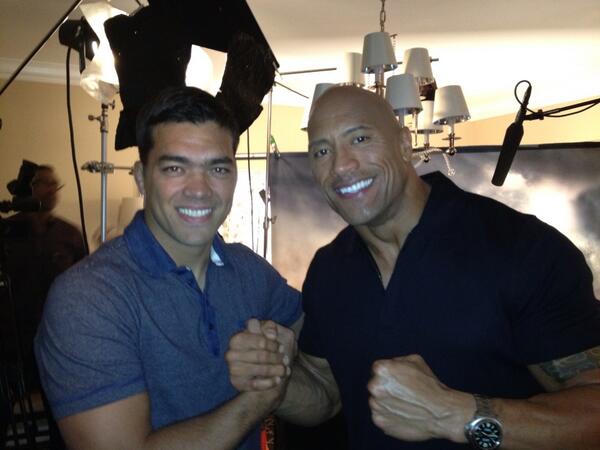 Machida confesses that, at first, he was one among those people. But when he prepares to make his awaited return at UFC Fight Night 119 in Oct. 28, the former champion of the UFC light heavyweight and former title challenger of middleweight is done with the blaming. He took the responsibility on himself.
In a press conference, Machida said "At the time, when I was fighting all of this, and was in the search of the culprit, saying the U.S. Anti-Doping Agency (ADA) was very strict on the punishment and all this and that, that time I was not growing as a person.,"
"The moment I accepted the responsibility that the mistake was mine, my career stopped. Everything started changing in my life, the things started going well and also started happening and even those things started happening, which were not in the octagon, and that were not the opportunities of the fight.