By giving grapplers the kind of star treatment only found in the MMA world, the professional jiu-jitsu promotion has made a name for itself as more and more MMA fighters join in the competition.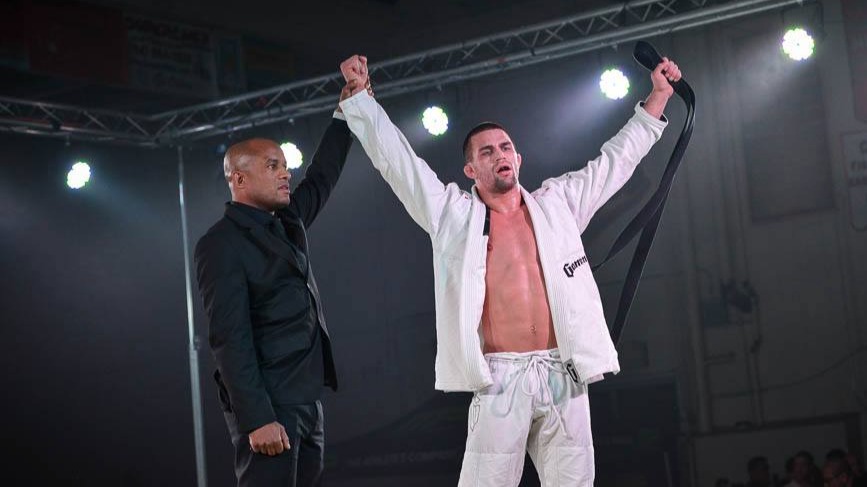 From the local smallest shows to the UFC, upcoming fighters and veterans alike are now discovering that there is money to be made in professional grappling whether you are getting punched in the face or not.
A major reason why the Fight to Win event has become so popular among fighters in the MMA is that Seth Daniels, its CEO has quite diverse knowledge on how to run a show that appeals to both fans and practitioners of combat sport.